Interior design, interior decoration
Building
Gardens
VIRMETON OÜ VAIBAGALERII carpets

phone:
+372 611 6595
aadress:
Jõe 3, 10151 Tallinn, Harjumaa
homepage:
e-mail: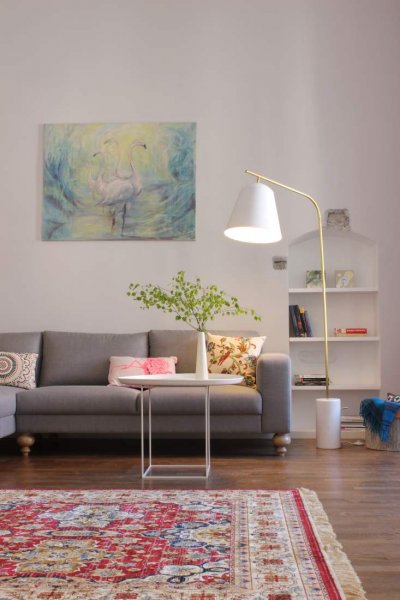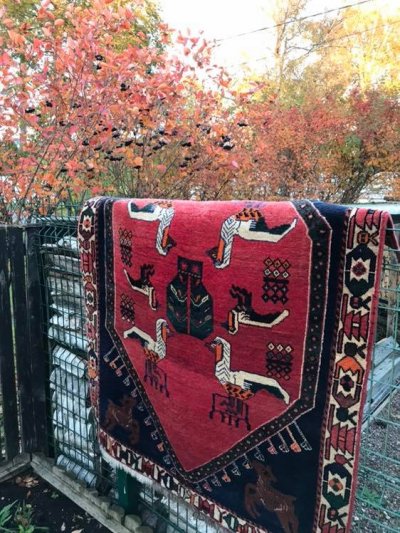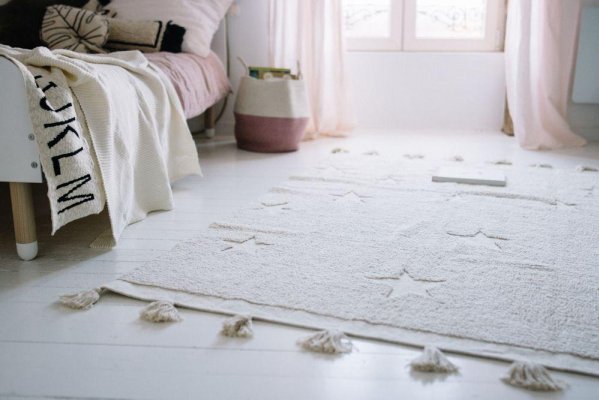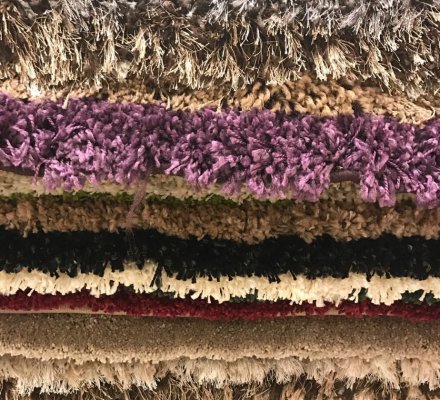 Virmeton OÜ was established in 1995. We are one of the leading carpet importers and retailers in Estonia.

Our shops Vaibagalerii/Carpet Gallery are in Tallinn in Jõe Str. 3and on the ground floor of Järve Keskus.

We offer a wide variety of both handmade and machine made carpets and rugs.
E-shop:
www.vaibagalerii.ee


Vaibagalerii Jõe 3, 10151 Tallinn
Phone: +372 611 6595
Open:
Mo-Fr 10.00 - 19.00, Sa 11.00 - 17.00, Su suletud


Vaibagalerii Järve Keskuses
Pärnu mnt. 234, 11624 Tallinn
Phone: +372 677 5850

Open:
Mo-Su 10.00 - 20.00
Seotud tegevusalad:
interior decoration accessories
carpets